You are now an access member... but you have to
activate your email address for it to work.

Check your email in-box and click the activation link.
Make sure to look in your spam folder if you don't
see it right away.
As an access member it means you will be receiving the newsletter and trade notifications… but none of the real money making stuff. 
See what you are missing …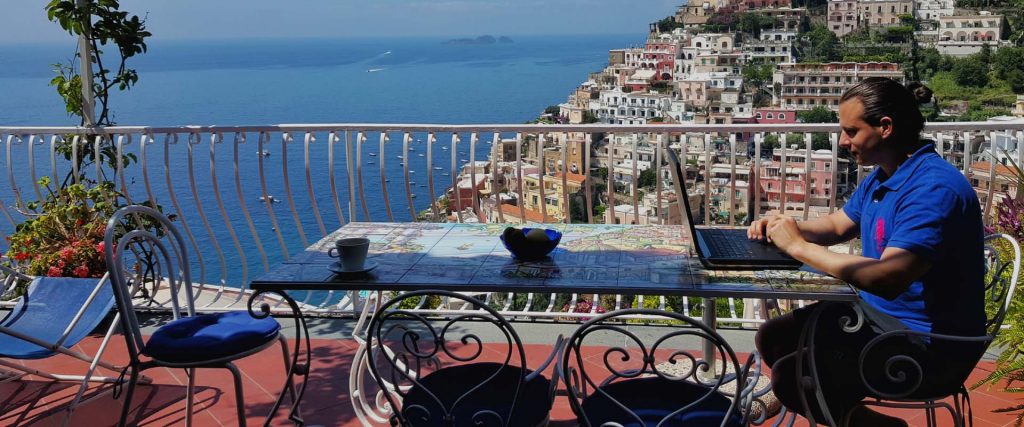 As a INVESTOR CLUB MEMBER you receive a 12 month subscription to the trade signals and trade notifications, along with all the free sign-up bonuses. 
As PRO TRADER-1 you get everything in the INVESTOR CLUB package plus 100% of the Jump Reports published each month.
As an UNLIMITED member you get everything PLUS access to the trading room and free training.