StockJumpers is not accepting new members at this time, and will announce a new membership program in the near future.
To benefit from StockJumpers services,  the first step is to become a member, get a commission free trading account, and choose your trading strategy. Then connect it all to your Trade Portal software and let the magic begin.
STEP 1 - JOIN THE INVESTORS CLUB
After you register you will be able to pick your strategy and decide if you want to use Trade Assist using the new Trade Portal software.
*membership dues were $300/yr. Your first year is now free for a limited time. See Terms of Use Agreement for all membership details.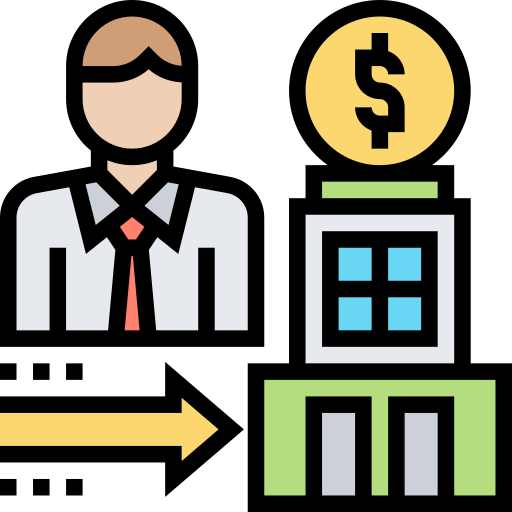 UNLIMITED FREE TRADES
Our digital brokerage affiliate - Tradier Brokerage has made a special deal for Stockjumpers members to trade commission free on stocks and options. Zero. Nada. No matter how many trades. This is a perfect fit for our automated trade assist software, day-trading strategies as well as the slow-n-steady investor retirement accounts.*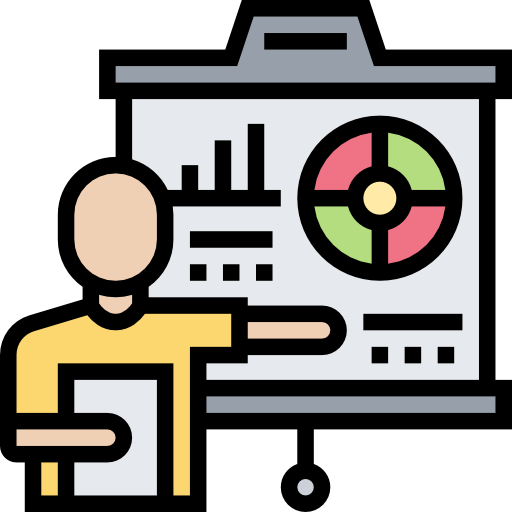 FREE PAPER TRADING ACCOUNT
Whether you trade stocks or options you will benefit from using out Virtual Broker to test the auto-trading strategies and your own manual trading.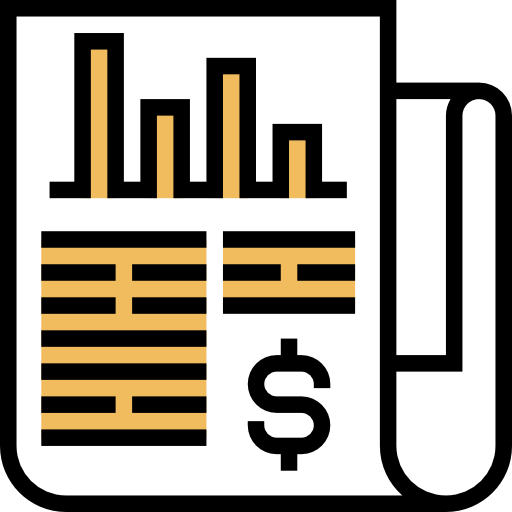 FREE STOCK PICKS
Receive at least one stock pick each month from our top trade leaders.This member benefit is free, in addition to any strategy you choose to subscribe to. (see current strategies, performance and pricing below)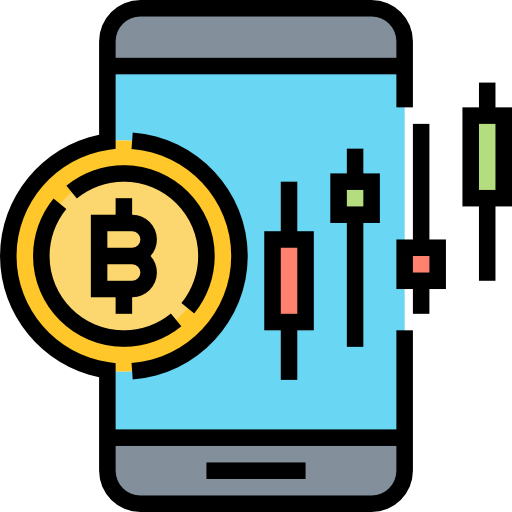 It's called the Trade Portal. Software that pushes trade signals into your brokerage account without you having to hover over a computer. The Trade Portal allows you to control risk and what gets traded. For details on how it all works visit the FAQ page (note: you can test strategy's using the free virtual broker (paper trading) account.
STEP 2 - CHOOSE YOUR STRATEGY
As a member you can subscribe to our proprietary wealth acceleration trading strategies and trade the signals manually or use your Trade Portal software to push trade signals into your brokerage account – mirroring our LIVE model account. (see video below)
This is an aggressive high-risk, high-potential, wealth acceleration strategy that trades earnings reporting stocks. We are targeting returns of 200-300% per year. The suggested minimum account size is $35,000 (but 50k would be safer) and requires a margin account. Subscription cost starts at 299/month. View Fact Sheet/Performance
This is a passive income strategy with lower risk and few trades. This is a long only strategy and can be traded in a cash or retirement account. We have targeted returns of 30-40% per year for this strategy. The suggested minimum account size is $5,000 although it can be any amount you wish. Subscription cost starts at 79/month  View Fact Sheet/Performance
This is a fast paced day trading strategy takes advantage of over-bought and over-sold stocks overreacting to a news event. Subscription cost starts at 149/month. (this is an add-on subscription for PRO-JUMPERS members and is free for the first 90 days)
Future Strategies are being worked on utilizing our AI3 technology
**The commission fee brokerage model may include some exchange related fees and options contract fees. See Tradier Brokerage for details. StockJumpers research, analysis and other tools are not affiliated with Tradier Brokerage, Inc. Past performance is no guarantee of future returns.