StockJumpers is not accepting new members at this time, and will announce a new membership program in the near future.
Contact the StockJumpers Team
Our Member Support Team is available to assist you with getting you set-up for trading the strategies and making sure your subscription runs smoothly. We know you're busy, so we provide you with a number of options for you to contact us. From phone, email to on-line chat, our friendly and knowledgeable staff is waiting to assist and make sure all aspects of your membership are perfect.
If you do need to call us however, please direct your call to the right group. This being said before market closes each day we are often busy dealing with a number of issues to make certain our data is updated and trade signals get executed. We may not always be able to answer the phone right away – but if we can't, we will always call you back as soon as possible.
IMPORTANT: We cannot give individual advice on trading. We are a publisher only and broadcast trade signals to our member subscribers. Our Support team can assist with technical or membership issues only.
Cancel membership/refund requests
If you need to cancel your membership for any reason, we have made it quite simple. Just click on the cancel membership link below for instructions….
Refund Policy:  There are no refunds on any paid in subscriptions, unless you were billed in error or it was previously agreed to in writing. If for some reason you were billed in error, please email the support team and they will immediately address the issue. (check your Agreement first to make certain you are in fact owed money).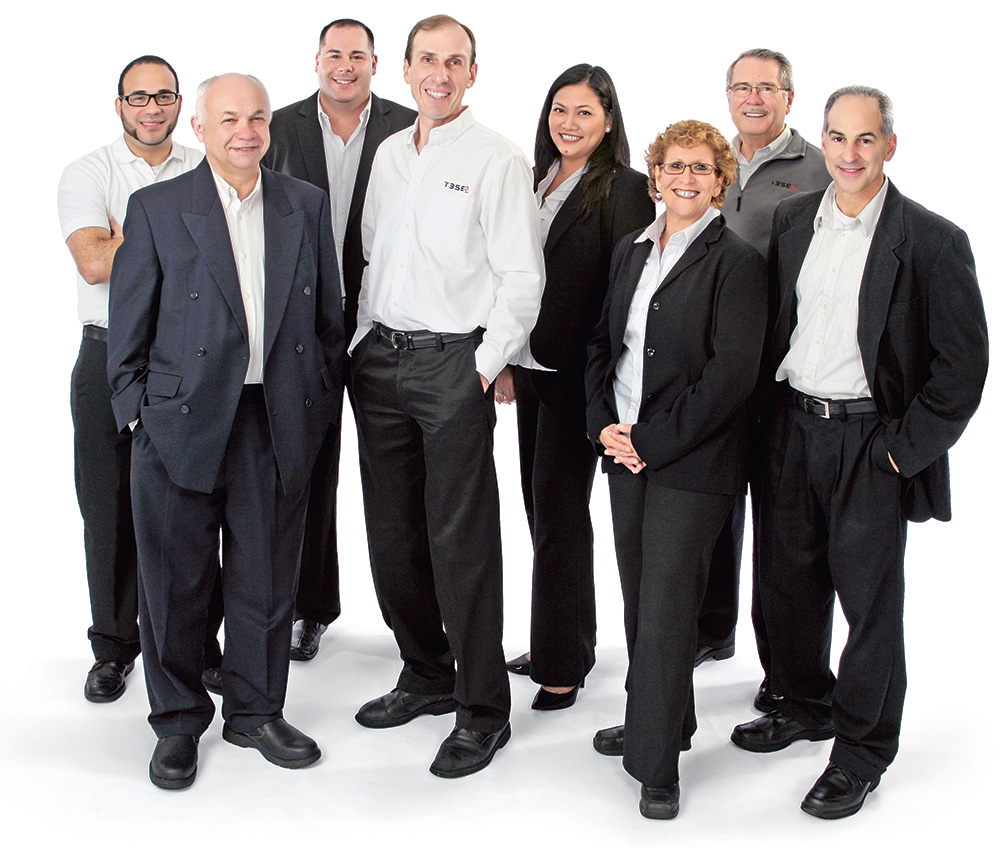 Online:
Email:  [email protected] 
(If you want to reach support or need help with an issue please use the support email address above. 
Snail Mail:
StockJumpers, LLC
12727 Northup Way – Suite 21
Bellevue, WA 98005
To report violations of our Terms of Service, please complete the Report Member Violations form, or email us at [email protected].