Contacting the StockJumpers Team
Our Member Support Team is available to assist you with getting your Jump Reports and making sure your subscription runs smoothly. We know you're busy, so we provide you with a number of options for you to contact us. From phone, email to on-line chat, our friendly and knowledgeable staff is waiting to assist and make sure all aspects of your membership are perfect.
If you do need to call us however, please direct your call to the right group. This being said before market closes each day we are busy here – dealing with a number of issues to make certain our trades get executed. We may not always be able to answer the phone right away – be we will always call you back as soon as possible
Cancel membership/refund requests
If you need to cancel your membership for any reason, we have made it quite simple. Just go to the cancel page….
If you were billed in error or feel you are entitled to a refund, please email our support team (check your Agreement first to make certain you are in fact owed money)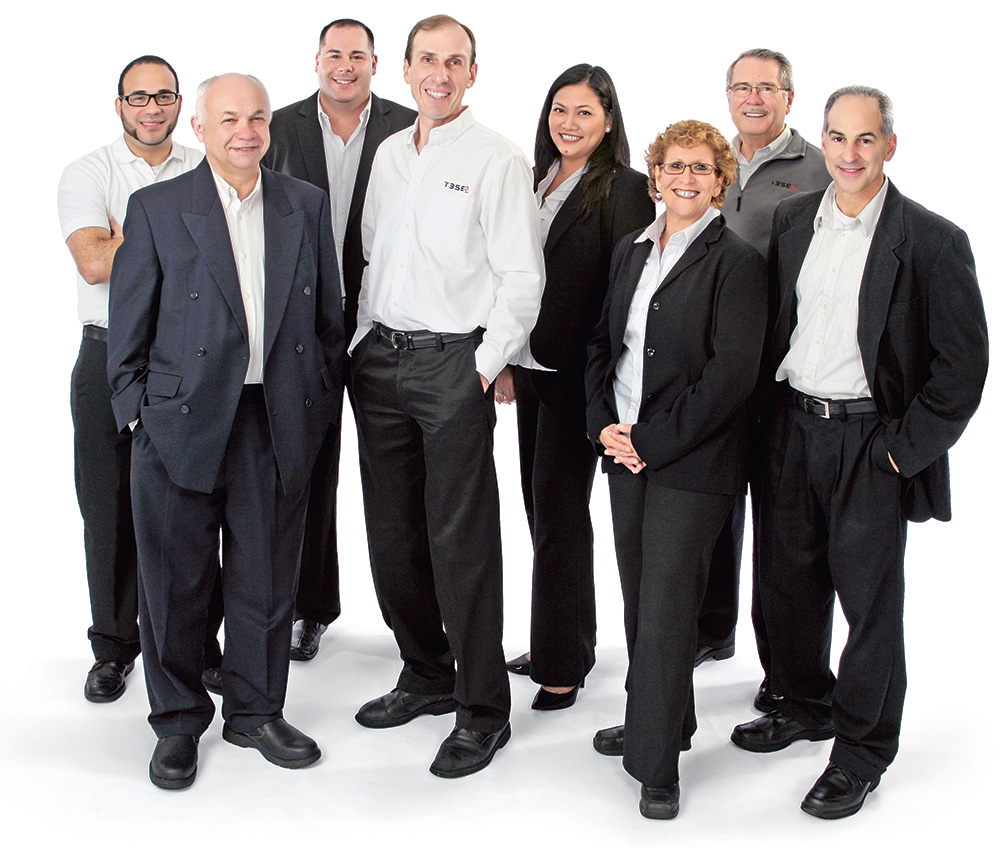 Online:
Email:  team@stockjumpers.com 
Telephone:
Team: 253-248-6604
Fax: 425.943.9433
Snail Mail:
StockJumpers, LLC
12727 Northup Way – Suite 21
Bellevue, WA 98005
To report violations of our Terms of Service, please complete the Report Member Violations form, or email us at team@stockjumpers.com.