You can self-cancel your membership by going to your Account page and clicking on your "subscriptions" tab. Here you can cancel, renew or change your membership plan. When you press the cancel link your subscription will automatically be stopped effective on your next billing anniversary date. At that time your membership level will be downgraded to "access only". You will get a confirmation email.
Please review the Terms of Use and Services Agreement which have the details of your contract and the cancellation policy you agreed to which is recapped below. 
Cancellation Policy:
Cancellation of your subscription takes effect immediately (or on your next billing anniversary date depending on the membership type) and you will not be charged for the next billing period. You must cancel at least 24 hours in advance of your billing anniversary date or you will be charged for another period. All cancellations must be initiated by you as we cannot cancel for you unless there is some technical problem you are having. 

Refund Policy:  You can cancel your membership at any time under this cancellation policy but there are no refunds on any paid in subscriptions, unless you were billed in error or it was previously agreed to in writing. If you believe you were billed in error, please email us [email protected] and provide a detailed message and someone will reach out within 24 hours.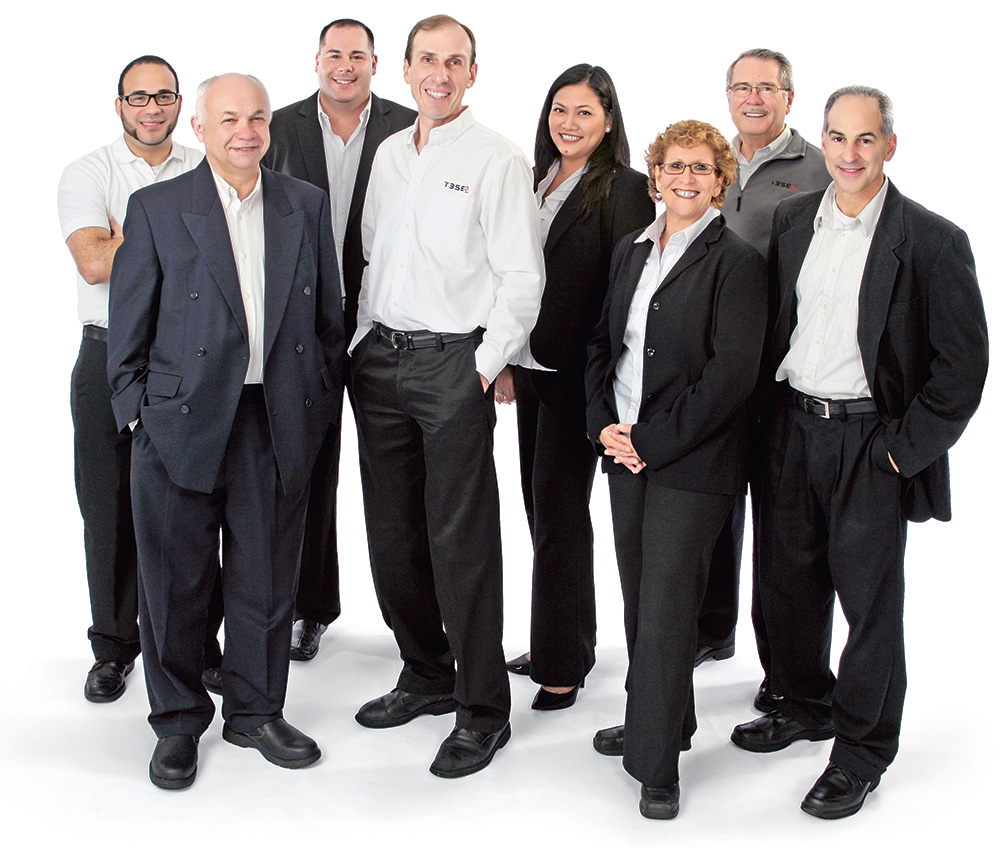 Online:
Email:  [email protected] 
Telephone:
Team: 253-248-6604 ext: 2
Fax: 425.943.9433 
Snail Mail:
StockJumpers, LLC
12727 Northup Way – Suite 21
Bellevue, WA 98005
To report violations of our Terms of Service, please complete the Report Member Violations form, or email us at [email protected].