Auto-Trade - Cash Cow Fund
You have selected the CASH COW Passive Income strategy to auto trade in your brokerage account. To get started create your membership in the Investors Club, sign off on the Terms of Use Agreement, and set up your brokerage account.
Auto-trading the StockJumpers CASH COW strategy provides a low-risk source of passive income superior to most funds. Plus you control the risk while having the time to enjoy life. We do the work – you play. It only takes a few minutes to get it started…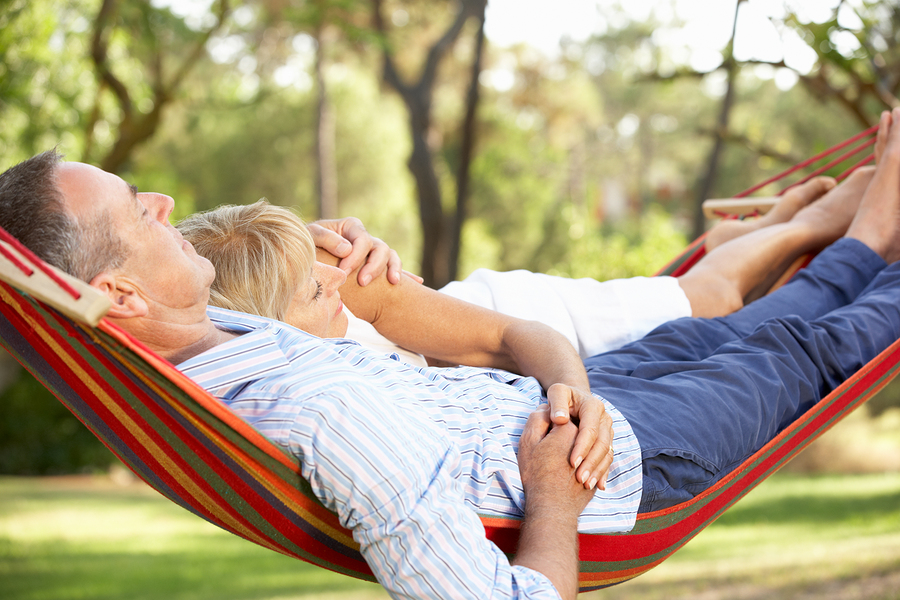 Your card will be billed $5 a month for the first 3 months of this strategy After the introductory period the strategy fee is a low 37/month. You will have a full 30 days to evaluate the program and can cancel at any time by giving 72 hours notice prior to your anniversary date. See the terms in your membership agreement. 

Note: There is a 49/month software licensing fee for the auto-trader broker link, which is completely separate from your StockJumpers subscription and is billed by our third party auto-trading system developer.
HOW TO SUBSCRIBE TO THIS STRATEGY
There are a couple of steps to get your brokerage linked for trading. First – is to get set-up with StockJumpers as an official member, which will take you into the auto-trader system. You will be guided through each step.  
STEP 1. Register your membership
STEP 2. Digitally sign the agreement
STEP 3. Go to your Auto-Trading dashboard and and start the broker linkage procedure
NOTICE: NOV – 2018. We are fully subscribed and not accepting new members until first quarter 2019 – You may however sign up for the wait list and be the first in line.  NO COST