What Do You Get When You Join The Investors Club?
By Dane Spotts | August 15, 2018 | 4:53 PM EDT
­
HOW TO MAKE YOUR MONEY WORK FOR YOU – INSTEAD OF THE OTHER WAY AROUND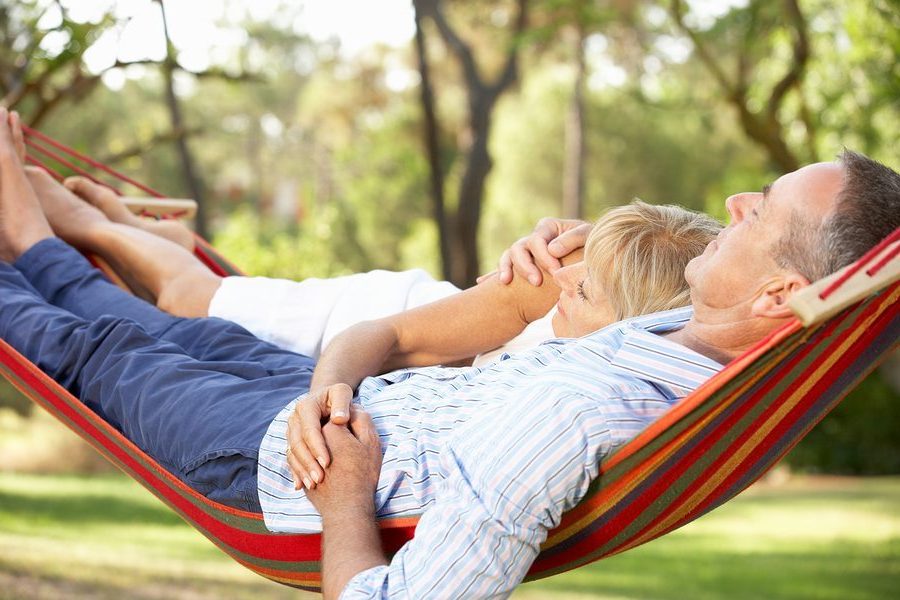 What do you get? Frist off – access to Stockjumpers highest performing trading strategies – all  The mechanics of the StockJumpers intelligence collection process and trading volatile catalyst events can be quite complex, but our business model is pretty simple. We are a membership organization of investors who want pretty much the same thing. As much profit as possible with moderate risk 
We have limited our PRO – Jumper subscrptions to 1000. It was 750 – but a number of these are realtively small accounts that won't have a huge impact on liquidity pool. 
A membership of investors Out business model is pretty simple 
With StockJumpers auto-trading you are really an investor not a trader, mirroring a professionally managed portfolio.
Ready to set up your account?