We understand some people are slower and need more time to feel comfortable before making a big investment decision like auto-trading a StockJumpers strategy. If that's you – you are welcome to join our INVESTORS CLUB, without subscribing to a strategy and watch others make money – until such time as you are ready to take the plunge. It takes less than 30 seconds and you are on your way to seeing what is possible.
Enter your contact information below so we can send you our Trade Calendar and Notifications and let you know about our upcoming webinar's and training events…
RISK DISCLOSURE: I understand the significant risks involved in trading and that I can lose money. I will abide by all conditions in The "Terms of Use & Services Agreement", and intend StockJumpers, LLC to rely upon it; and signing this digital agreement makes me bound to all these terms of service/use and all other agreements and disclosures provided to me; and that I understand and agree my electronic signature is the equivalent of a manual written signature. I can have a hard copy of the Agreement sent to me upon request.
Registering creates your member account. An email confirmation will be sent with your login instructions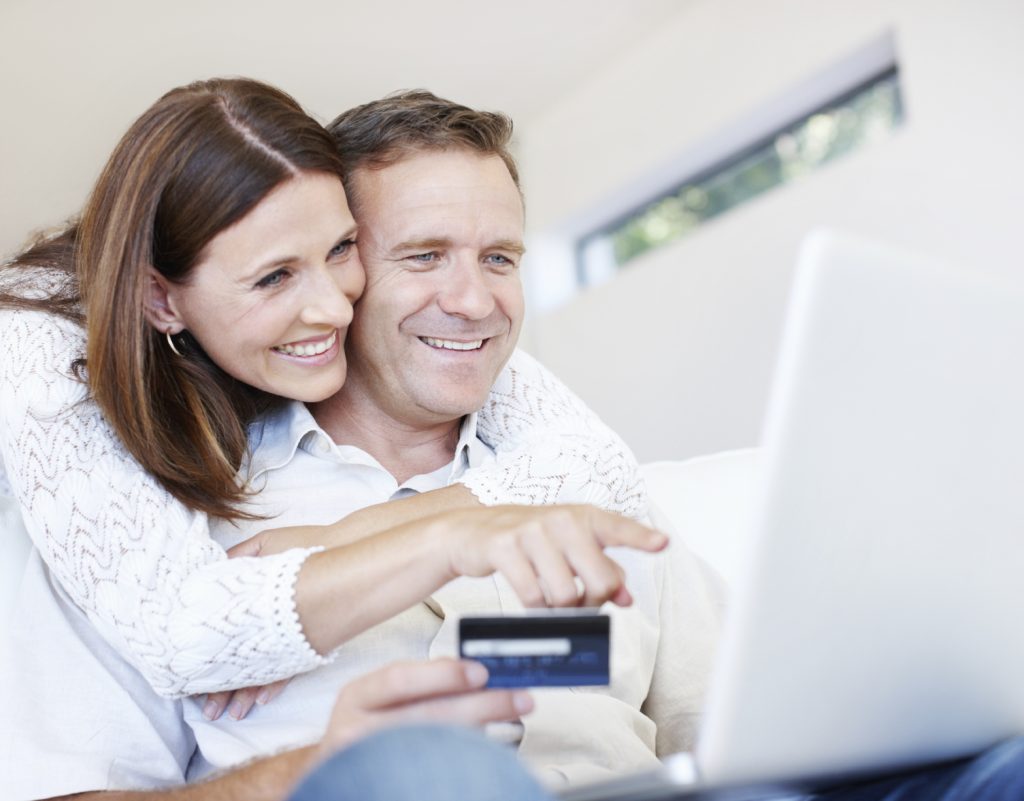 Once registered  – you will be able to select a strategy for trading via the new Stockjumpers Auto-trading system – or stay on the sidelines if that is your wish. Stockjumpers is not for everyone and we have limited the number of subscribers we will accept to insure enough liquidity for our prime members.