Step 2 - Almost done. Just Add Your Billing Information.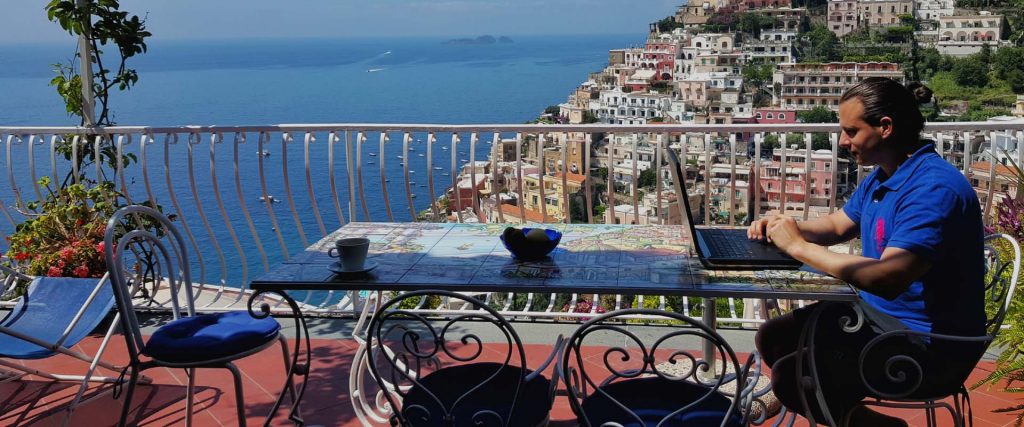 As a INVESTOR CLUB MEMBER you receive a 12 month subscription to the trade signals and trade notifications, along with all the free sign-up bonuses. Details will be emailed to you along with your Getting Started Kit. (Club membership dues are 24.95/mo- payable annually)
Thanks for enrolling and welcome on-board. We will see you online in the Investors area!