Application For Investor's Club Membership
You are ready to become a StockJumpers INVESTORS CLUB MEMBER. Takes less than 30 seconds and you are on your way to massive profits and more passive income than you ever believed was possible.
This will create your member account. An email confirmation will be sent to you after you fill out this form. This may take up to 10 minutes so please be patient. (a separate window will open with the form). Complete  – push send and while you are waiting to confirm your email, proceed to Step-2.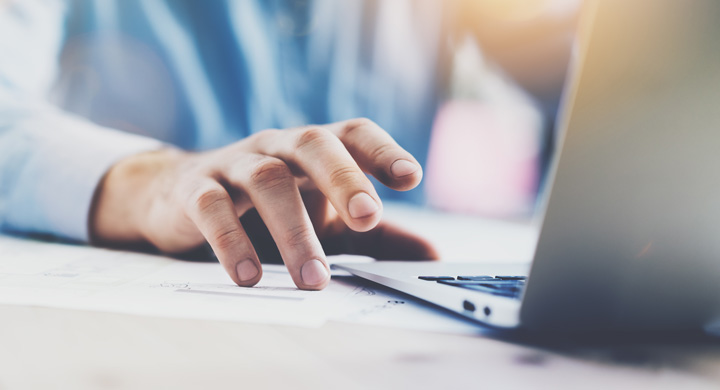 Take a moment to register and create your member account which gives you instant access.
After you register it will automatically take you to step 2 to get authorized for this member level.