Become a Member and Reap The Benefits...
You are ready to become a StockJumpers member. There are three easy steps to signing up and making money with the strategy. Step 1 – Register. Step 2 – Select your membership level. Step 3 – Access your private member area and download your "Get Started" kit.
This will create your member account. An email confirmation will be sent to you after you fill out the form. This could take up to 10 minutes so please be patient. (a separate window will open with the form). Complete it and send and while you are waiting to confirm it, go to Step-2 and select your membership level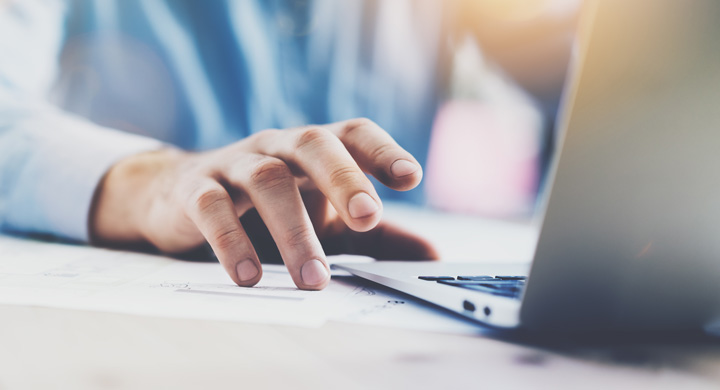 Takes less than 5 minutes to register and create your member account
Step 2 - Select Your Membership Level
Pick your membership and provide your billing information. All members receive the "Investors Club" package which is the PRO-LITE subscription (details for each level are here) You can upgrade at anytime, however if you start out as a PRO-TRADER 1 you receive the first month free ($300 credit). If you order later the free month is not included. The UNLIMITED level gets you all the benefits of both plans plus the additional services of the Trade Room experience, and training. All subscriptions are payable quarterly.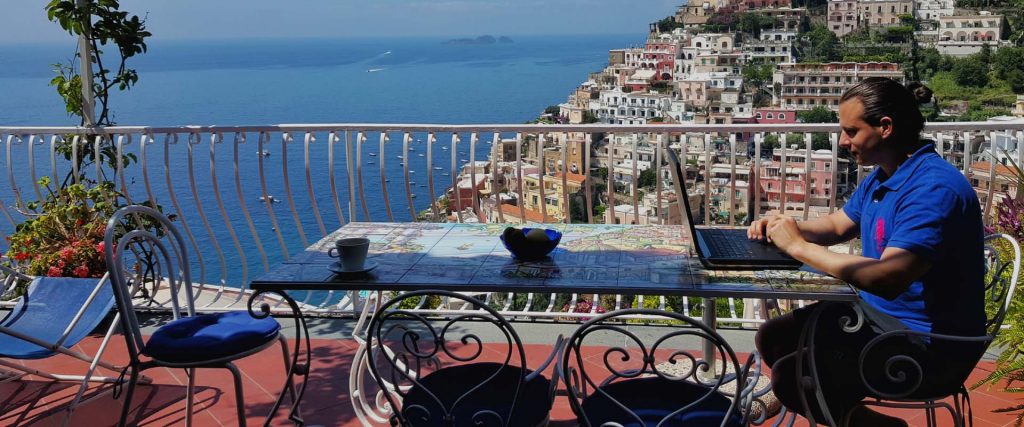 As a member you have access to the protected content based on your subscription level. You can operate your trading business from anywhere.
Once you are registered and have selected your membership level download your "Getting Started" kit. Your confirmation email should have arrived which you need to confirm to activate your account. Also you should receive a copy of your invoice for your subscription.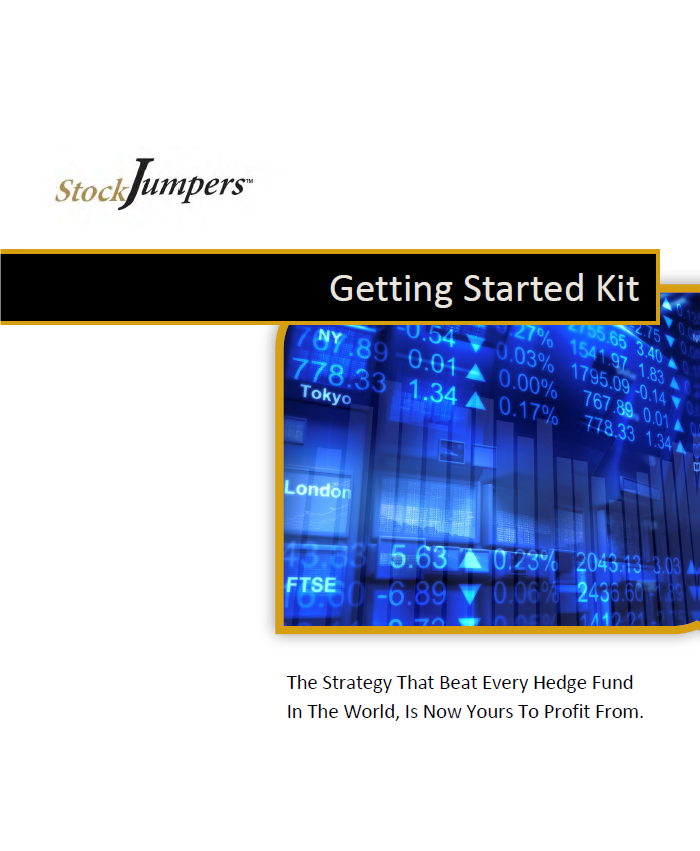 This quick resource will have all the links and training videos to get started.
Thanks and welcome on-board. We will see you on the next Jump!