To benefit from StockJumpers services,  the first step is to become a member, get a commission free trading account, and choose your trading strategy. Then connect it all to your Trade Portal software and let the magic begin.
INVESTORS CLUB MEMBERSHIP
After you register you will be able to pick your strategy and decide if you want to use Trade Assist using the new Trade Portal software.
*membership dues were $300/yr. Your first year is now free for a limited time. See Terms of Use Agreement for all membership details.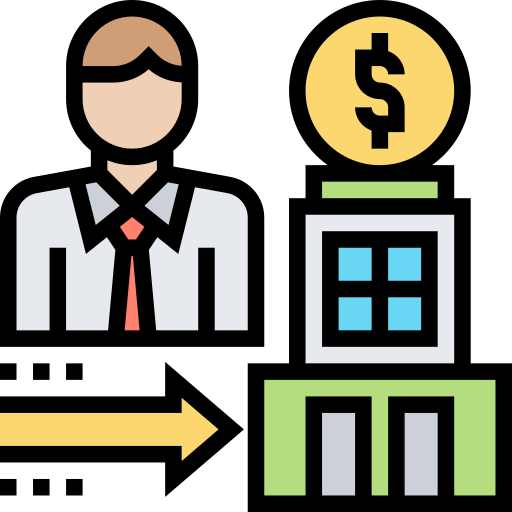 UNLIMITED FREE TRADES
Our digital brokerage affiliate - Tradier Brokerage has made a special deal for Stockjumpers members to trade commission free on stocks and options. Zero. Nada. No matter how many trades. This is a perfect fit for our automated trade assist software, day-trading strategies as well as the slow-n-steady investor retirement accounts.*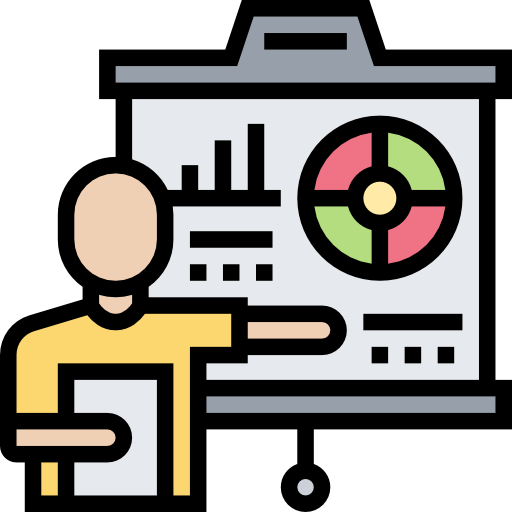 FREE PAPER TRADING ACCOUNT
Whether you trade stocks or options you will benefit from using out Virtual Broker to test the auto-trading strategies and your own manual trading.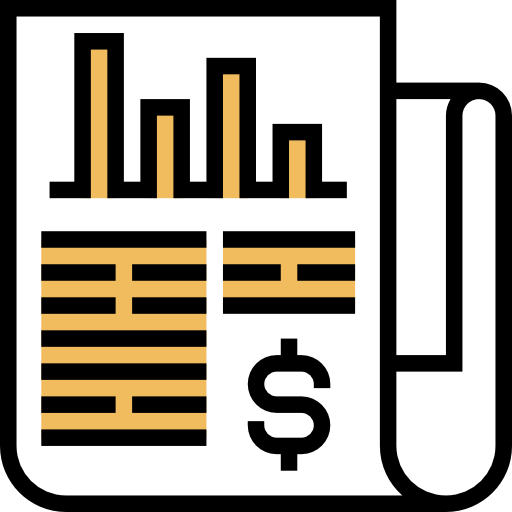 FREE STOCK PICKS
Receive at least one stock pick each month from our top trade leaders.This member benefit is free, in addition to any strategy you choose to subscribe to. (see current strategies, performance and pricing below)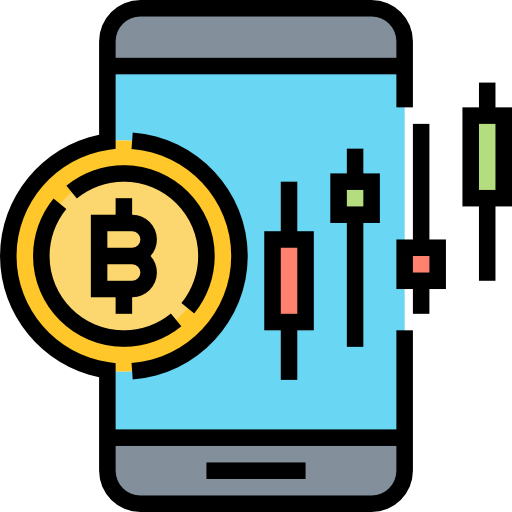 It's called the Trade Portal. Software that pushes trade signals into your brokerage account without you having to hover over a computer. The Trade Portal allows you to control risk and what gets traded. For details on how it all works visit the FAQ page (note: you can test strategy's using the free virtual broker (paper trading) account.
NEXT - CHOOSE YOUR STRATEGY
As a member you'll be able to subscribe to our proprietary trading strategies and trade the signals manually or use your Trade Portal software to push trade signals into your brokerage account – mirroring our LIVE model accounts. (see video below). 
**The commission fee brokerage model may include some exchange related fees and options contract fees. See Tradier Brokerage for details. StockJumpers research, analysis and other tools are not affiliated with Tradier Brokerage, Inc. Past performance is no guarantee of future returns.