Trade - PRO Jumpers Strategy
PRO-1 JUMPERS WEALTH ACCELERATION PLAN
You have selected the PRO Jumpers-1 Wealth Acceleration strategy which can be auto-traded in your brokerage account or traded manually. To get started create your membership in the Investors Club, sign off on the terms of Use, and then link your account (if you want the Trade Assist software) Auto-trading is optional and you are always in the control of each and every trade.
NOTE: As of March 2019 the auto-trade software is in testing and should be released in the near future. For now this strategy can be manually traded only.
Auto-trading the StockJumpers PR0 Jumpers strategy provides a massive source of passive income while giving you time to enjoy life's pleasures. We do the work – you play golf or whatever else you wish. It only takes a few minutes to get it started…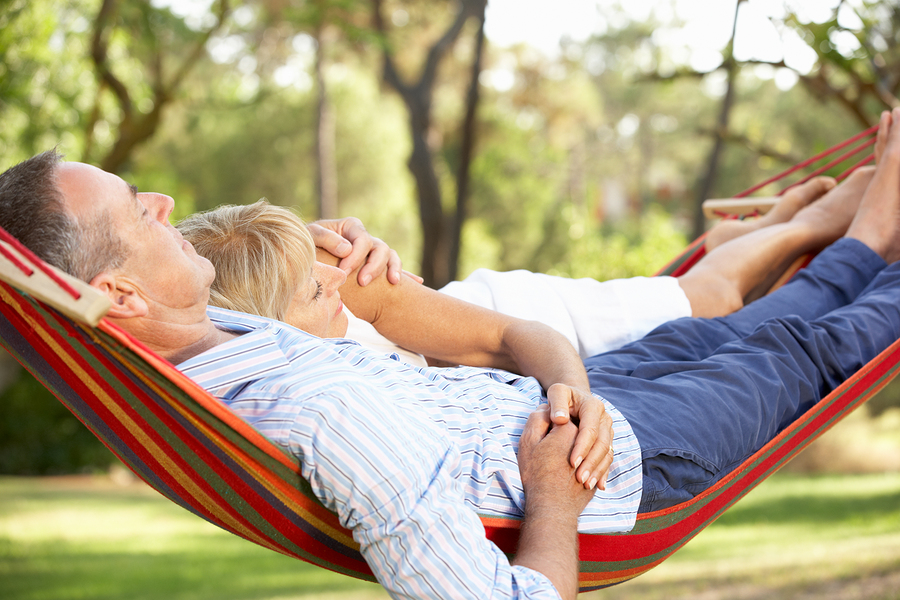 This strategy is $299 a month for access to the Jump Reports and support data. Your first 2-weeks is FREE (new members only) which will give you enough time to evaluate the program, set up your brokerage account and link it to the auto-trading bridge. Your membership is month-to-month after the free trial, and you can cancel at any time. See the terms in your membership agreement. 
Note: There is a 49/month software licensing fee for the auto-trader brokerage bridge and trade signals service, which is completely separate from your StockJumpers PRO-1 jump reports subscription. If you want to auto-trade the strategy you will need to set up an account with Tradier Brokerage (our brokerage affiliate). PRO-1 members all get COMMISSION FREE brokerage services. (click on the link to get your account started.
HOW TO SUBSCRIBE TO THIS STRATEGY
There are a couple of steps to get your brokerage account linked for trading. First – is to get set-up with StockJumpers as an official member. You will be guided through each step. Your first 2 weeks are FREE while you get set-up
STEP 1. Register your membership
STEP 2. E-sign the Terms of Use Agreement
STEP 3. Go to your private member area page to access your Jump Reports and set-up/link your brokerage account – for auto-trading.(if you want the Trade Assist Function)
Click on the SUBSCRIBE button and a new window will open where you can enter your details and start your subscription. There is NO COST for the first 14-days. If you are having trouble accessing the registration window please call member support at 253-248-6604