IMPORTANT!   Don't forget that In a few minutes you'll be receiving an email to authorize your email communications with us. Don't forget to click on the link (check your spam folder) so you will be able to receive your newsletter and trade notifications. 
Step 2. Select Your Strategy
Once you are subscribed to an investment strategy – we will show you how to connect your brokerage account. 
PRO JUMPERS-1 is our premier strategy for maximum profit. This strategy is supported by Interactive Brokers. More brokers to be added soon. It is both a long and short strategy and the suggested minimum capital is $35,000 traded from a margin account.  Strategy Fee is 299/mo
CASH COW FUND was designed as a low risk low – low cost way to get your feet wet and trade in a cash or retirement type account. This long only strategy is supported by C2Broker (free – no cost broker) and Interactive Brokers. The suggested minimum capital is $10,000. Strategy Fee is 5/month – first 90 days.
Note: There is $49/mo software licensing fee for the auto-trading brokerage bridge charged by Autotrader developer which you will authorize when you link your brokerage account.
30-day money back guarantee should you decide this isn't a good fit for you. See agreement on refund policy.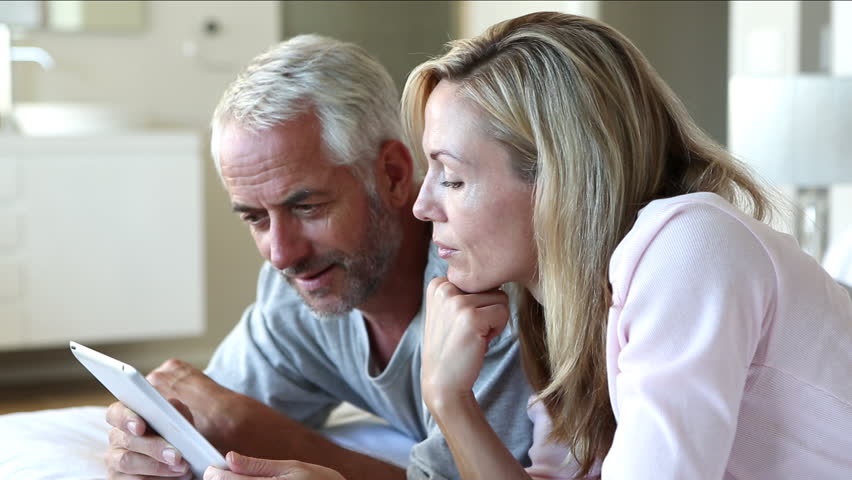 (Investor Club membership is free for approved subscribers. Once registered there are number of benefits including investment reports and wealth acceleration events in addition to the strategy profits.)
Thanks for becoming a member of our unique investors club. Now lets make some money.