The 'Trade Room' is where the action is and money gets made...
You can purchase a Trade Room pass to see how powerful it is before committing to a long term subscription. 
Enter the Trade Room lobby by clicking the image below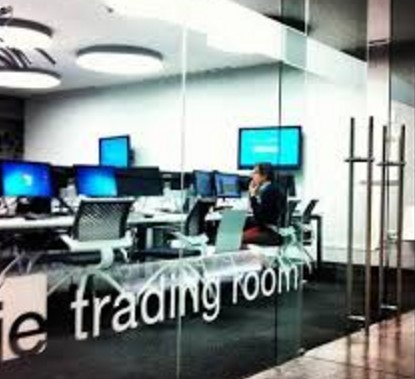 The StockJumpers Trading Room is open Monday thru Thursday beginning approximately 3:30pm Eastern time  (or whenever there is an announced Jump Trade event we are trading). You must be an UNLIMITED  member or have purchased a special Trade-Room package to access the room. If you cannot gain access via this link it means you not logged in or you need to upgrade your membership level. You can member support about a trial access package if you want to see if its right for you. See you inside.