Step 2 - Almost done. Just Add Your Billing Information.
You'll be receiving an email to activate your membership. It may take up to 10 minutes so please be patient. The last step is to add your billing information to finalize your subscription and get you rolling
Enter your credit card details here. This is a secure server.
[infsform id="7" cardf="1"]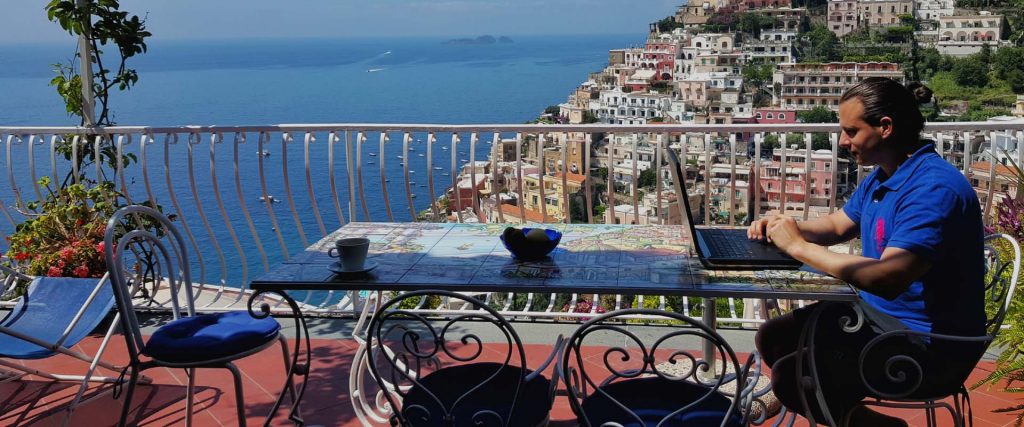 As an UNLIMITED MEMBER you receive everything in the the "Investors Club" package, everything in the PRO-PRO-TRADER 1 subscription package too – plus the additional services of the Trade Room experience, where you get last minute intell and SNAP trades you can mirror live –  plus free training. Details will be emailed to you with your Getting Started Kit. Unlimited subscriptions are payable quarterly.-
Thanks for enrolling and welcome on-board. We will see you on the next Jump!