2 Questions For You - Pier-1 (PIR) Reports in a few hours. How will this troubled retailer do today....? Can you pocket a cool 20% either way? Of course you can. Here's why...
Remember last quarter? We traded PIR short and it dumped 33%. We made a ton off of this dog, because we had the data. It wasn't inside trading… as thats illegal. What we had was better. Our trajectory analysis study which dialed in the move perfectly.
So what's in store for this store today? That is the question. 
Well its trading at a 41% discount, so any good news here and it will pop big. But the fundamentals are in question and they need a beat and nice clean forward guide.  And though the value investors will be looking closing today for a bargin, the folks at StockJumpers dig way deeper though the piles of info clutter for the real truth. After all – what we care about is what the sentiment is TODAY – not tomorrow. 
Here is how we have it dialed in.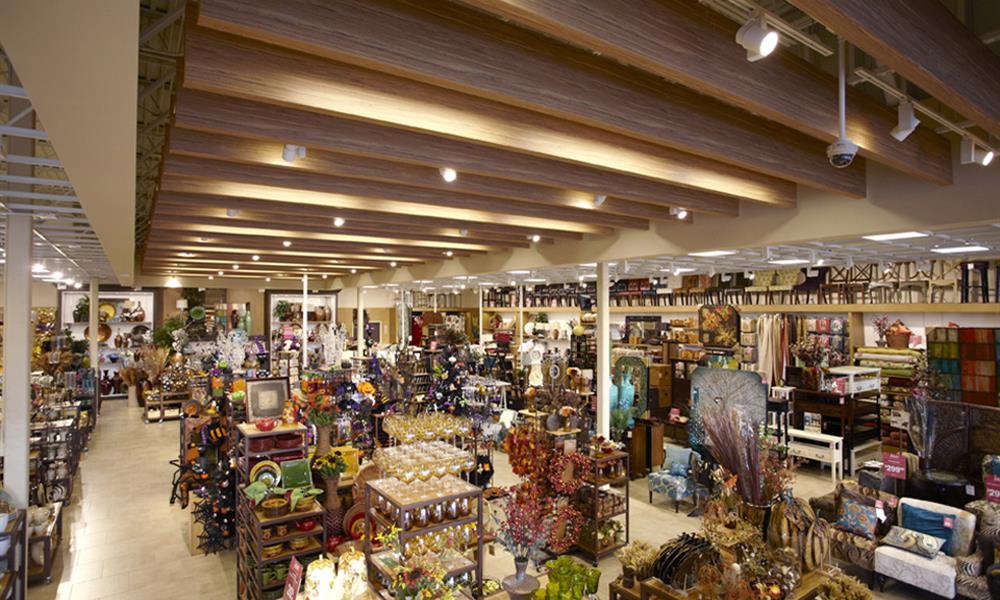 This looks like a junk store now. But at one time – this was a high-flyer in the specialty retail space. Its trading today for just 3.50/share. A penny stock But will today's news be a turnaround as management heals its wounds and offers dramatic plans for a revival of its core biz… or more of the same? Stay tuned.
Pier 1 Imports, Inc. (PIR) will be posting its FQ4-18 quarterly earnings results today at close. [PIR] is expected to post earnings of $.19  per share on revenue of $538 Million.  In the last quarter, the company reported $.09 earnings per share BELOW the analysts' consensus estimate of $.12  The stock is currently trading at $3.37 per share.
Last 3 Quarters – "Jump Zone" Move:  -31.33%,  -11.33%,  -14.31%

Consensus Estimates: ($.20 whisper) ($.19 estimize) ($.19 wall street)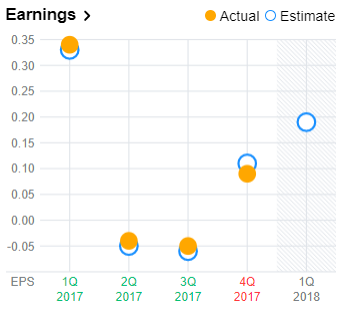 In the market for some incense and and nonsense to today. Surely not… but I love trading PIR – cause of all that green it produces. See you in the Trade Room – with bells on