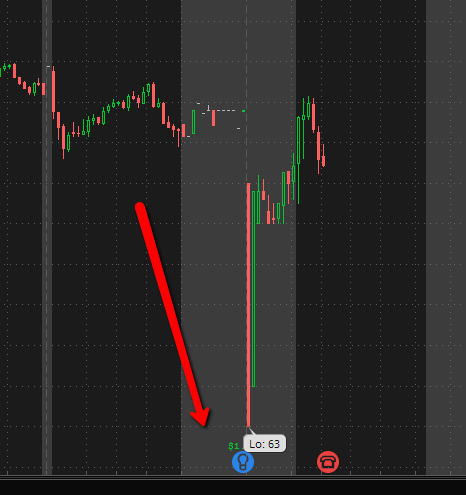 Oh my – LEN (Lennar) KBH's big competitor tanked this morning going from 67 to 63… It back up to 66 now, but if this is any indication of how the day will go – its a Mr Toad's Wild Ride "E" Ticket.
LEN missed expectations on earnings in the final quarter of fiscal 2017 after surpassing the same for seven times in a row. The company's fourth-quarter fiscal 2017 adjusted earnings of $1.29 per share fell shy of the Consensus Estimate of $1.50 by 14% and decreased 1.5% from the year-ago level of $1.31. 
 So batter up – will KBH be similar and drop 8-10% or will they exceed all expectations and continue the journey where no builder has gone before. Pitch it over the plate. StockJumpers is ready – the ball is in play.
Download your JUMP REPORT and smell the hot dogs.