As we wind down earnings season this quarter - lets swich on the juice and crank up the profit.
We are on fire, and we just completed our first quarter 2018. On track for 3000% Jump Zone net – this is almost unbelievable even for us. As earning season winds down, we have fewer picks but some very good jumpers to trade. Today is SWITCH
Switch (SWCH), is a technology infrastructure company headquartered in Las Vegas, is built on the intelligent and sustainable growth of the internet. Switch founder and CEO Rob Roy has developed more than 400 issued and pending patent claims covering data center designs. They were scheduled to report last week before the Easter holiday but postponed to – today to get more jazz out of it.
Here is how we are trading this today for max profit…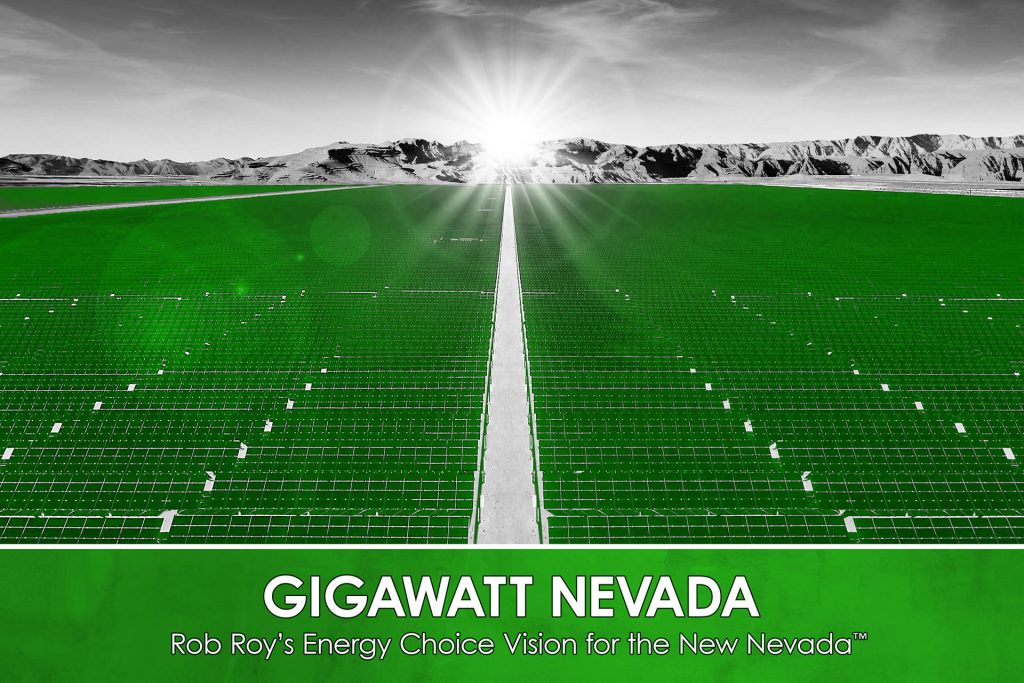 Switch (SWCH), the technology infrastructure corporation that is powering the future of the connected world®, together with Capital Dynamics, today announced the construction of the single largest solar project portfolio in the United States. Switch CEO and Founder Rob Roy's Gigawatt 1 solar project will be built in Northern and Southern Nevada. The project will produce among the lowest priced solar power in the world and generate enough clean energy to power nearly one million homes. The Gigawatt 1 concept comes from an initiative called Gigawatt Nevada, first proposed by Rob Roy three years ago.
Switch, Inc. (SWCH) will be posting its FQ4-17 quarterly earnings results today at close. [SWCH] is expected to post earnings of $.21 per share on revenue of $98.8 Million. In the last quarter, the company reported $.08 earnings per share BEATING the analysts' consensus estimate of $.07  The stock is currently trading at $15.9 per share.
Last 3 Quarters – "Jump Zone" Move:  -9.8%,   (newly public – no history)
Consensus Estimates: ($-.20 whisper) ($ N/A estimize) ($-.21 wall street)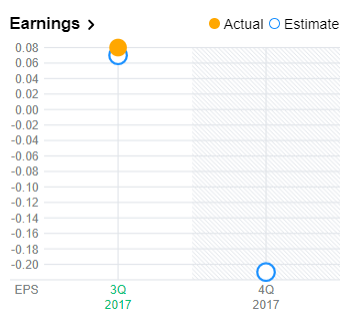 The company just went public last year so there is not a lot of history here – however we think today may prove most interesting with their quarterly and FY17 full year report. We are trading this for a 12% profit move today.
Yeah!