We have sooo many picks today... lets try the vacation one first and pocket a cool 20% while we sip our Mai Tai.... shall we?
But wait… how did our AMD trade turn out>  we kicked ass. We went against all the analysists and followed our study data. Here is a snippet from our Jump Report.
ANALYSIS: StockJumpers trajectory analysis reveals a  positive market reaction to the news based on forward guidance and meeting or beating on the main metrics. Future growth is the big concern and how well their new chip is forecast in their release news. We think revenue will be the more important metric and how they deal with their competition.
We are overall LONG for the event.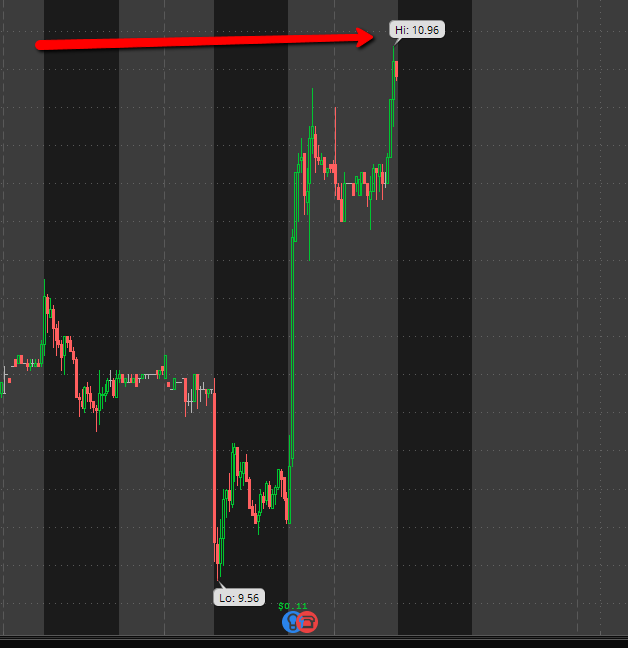 You can see the results. Yes, we really do have the magic sauce.
And though today we have Expedia as our main Jumper… there are soooo many others we could (and may) be trading in the Trade Room.
Like Intel, Starbucks, Western Digital, First Solar, and Amazon. (no not amazon… you have to take out a bank loan for just one share… crazy for a stock thats never made money) Anyway… drop in the trade room and see which one we trade for an extra 15% profit.
OK – on to EXPE – which we pick as our main target cause of the volatility and they are always good for a double digit jump. It will be interesting.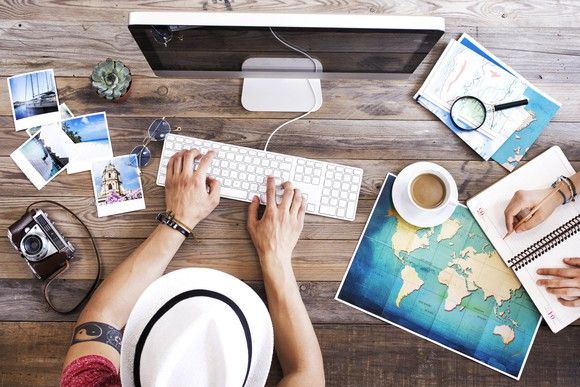 Expedia Inc. (EXPE) will be posting its FQ1-18 quarterly earnings results today at close. [EXPE] is expected to post earnings of $-.61 per share on revenue of 2.46 Billion.   In the last quarter, the company reported $.84 earnings per share MISSING the analysts' consensus estimate of $1.16
Last 3 Quarters:   "Jump Zone" Move:  -19.91%,  -19%,  4.37%
Consensus Estimates: ($-.40 whisper) ($-.50 estimize) ($-.61 wall street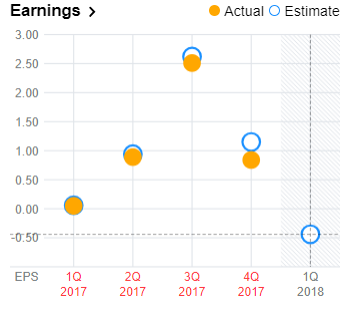 EXPE will be a great trade, but the other 2 we will be moving on in the trade room – especially First Solar may produce more profit – because of a deeper move. Check it out and see. Don't miss out on the green.