They say its too cheap. Is BBBY ready for a comeback.... and will it pop today?
Is is a pop or a drop?
StockJumpers has traded them every quarter and made money off the jump zone (mostly down) and today will be the same. But maybe not down. 
Here's why —  (from Investopedia) 
Analysts expect Bed Bath & Beyond to deliver 
earnings per share
 of $1.37 to $1.41 when the company reports today after the closing bell. 
The key metrics to focus on
 are 
same-store sales
, 
margins
 and 
guidance
 for 2018. Does the retailer have an expanding online shopping experience? The stock appears cheap enough to take a risk given the 
P/E ratio
 of 5.98. 
The stock was trading at $21.14 yesterday afternoon, down 3.9% year to date.
We worked the trajectory on this one pretty hard, and like all things in life… its not so simple. Its certainly in correction territory, but good numbers will have it skyrocket with risk on.  And this one may have a 15-20% move today. But which way?
Let's dial in some magic here…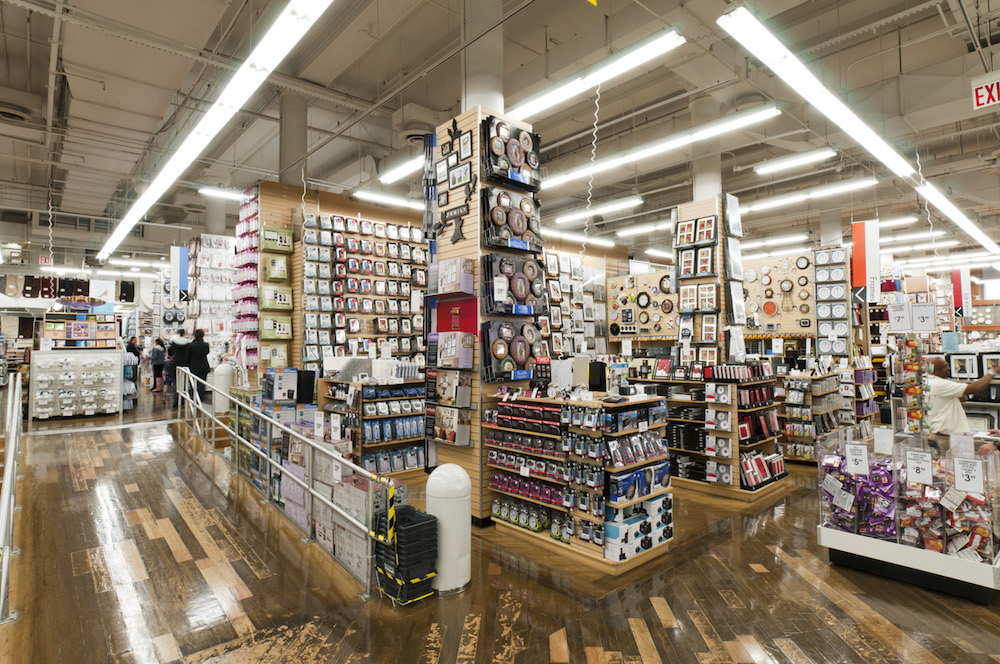 This image looks like one of the more organized stores. The only ones I've seen have junk piled high. and you can never find anything. But then – I hate the smell of plastic and soap and standing in line with fat ladies arguing about their coupon redemption. Soooo, let's see how this billion dollar store does today. Will it be a turn? Or more double digit red? We have the move dialed in today and beyond…
Bed Bath & Beyond Inc. (BBBY) will be posting its FQ4-17 quarterly earnings results today at close. [BBBY] is expected to post earnings of $1.41 per share on revenue of $3675 Million. In the last quarter, the company reported $.44 earnings per share ABOVE the analysts' consensus estimate of $.36  The stock is currently trading at $21.06 per share.
Last 3 Quarters – "Jump Zone" Move:  -14.0%,   -17.09%,   -12.83%

Consensus Estimates: ($1.37 whisper) ($1.43 estimize) ($1.41 wall street)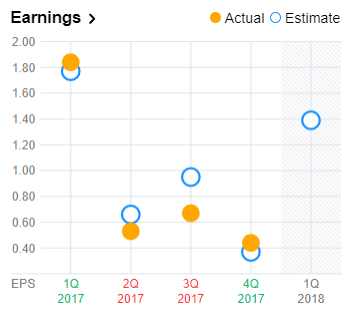 Grab some towels and soap and lets clean this one up. Then meet me in the trade room at 3:30 EST.