There's Gold in them thar hills.....
Time to play gold with today's jumper… Nova Gold (NG). We have traded this as a Pre-Jump signal and already pocketed 13%. So todays jump only adds more gold to the bottom line.
Listen: Gold is on a comeback. Look at the Dow this morning… its going to roar back in fact. Our timing is pefect today. Also an interesting factoid – is that a congressman just introduced H.R.5404 – To define the dollar as a fixed weight of gold. They want to make dollars actually worth something real and tangible. Good luck at that. They canned the gold standard back in the Nixon era to tie it to oil… so billions were created. (*cough make that trillions)
Anyway – for todays trade we are working the Gold Miners. 
NovaGold Resources (NG) Shares March Higher, Can It Continue?
The stock has moved higher by 35.1% in the past month, while it is also above its 20 Day SMA too. This combination of strong price performance and favorable technical, could suggest that the stock may be on the right path.
Well the FED is raising rates and the stock market is correcting. What do you think? I think Gold is ready for a big bump.
We already made a nice profit here… and hope to today too.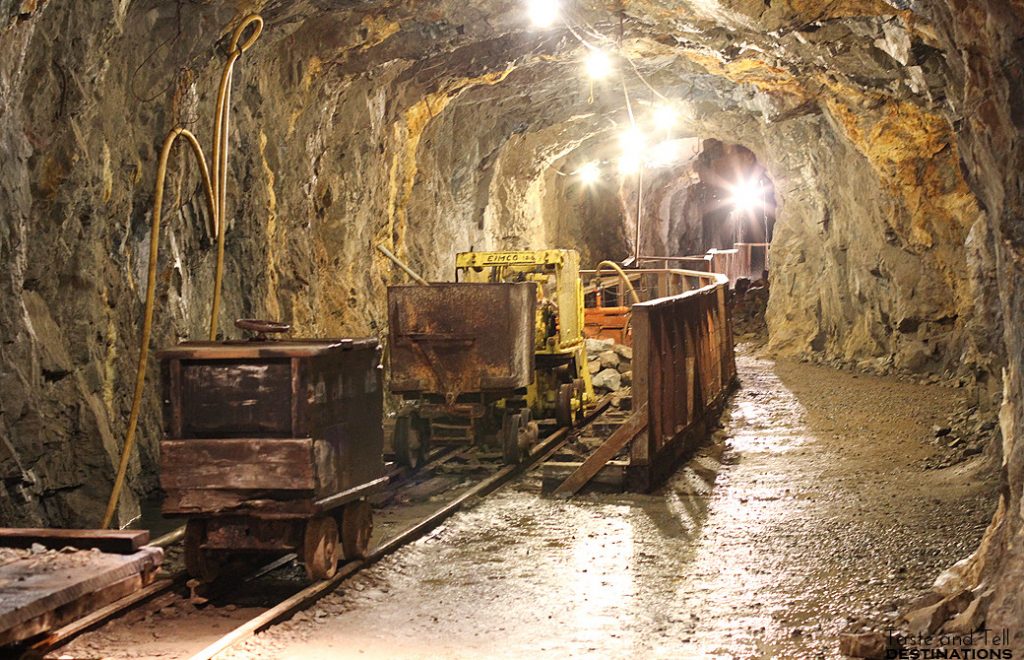 Gold is headed up… but will this company's stock pop or drop. That's what we put our intelligence magic sauce on for today
Novagold Resources Inc. (NG) will be posting its FQ1-18 quarterly earnings results today at close. [NG] is expected to post earnings of $4.33 per share on revenue of $ Million. In the last quarter, the company reported $ earnings per share BEATING the analysts' consensus estimate of $  The stock is currently trading at $4.34 per share.
Last 3 Quarters – "Jump Zone" Move:  -12.01%,   -2.4%,   6.34%

Consensus Estimates: ($ N/A whisper) ($ estimize) ($ wall street)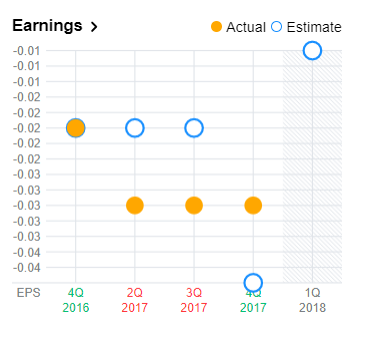 Ready to play Gold. Then meet me in the trade room at 3:30 EST.