It says "exhale" on the watch... but really you will need to "inhale" first to digest what I am about to tell you.
Pause for a second.
Lets drill down on yesterdays YUM CHINA trade. Here is the other "analysts" forecast below and what they really did. Read it please.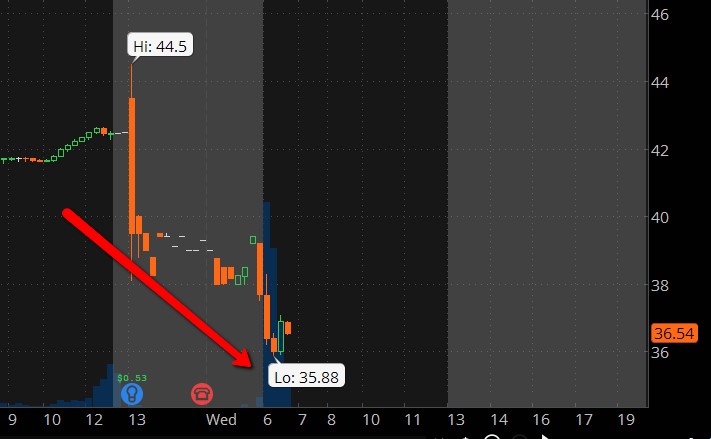 Take a close look – EVERYONE said they would beat… and they did – but beat HUGE. Rev estimates were for 1.3 Billion and they did 2.2 Billion and beat on EPS by a penny. So the stock should go up – way up…right?  Well it dropped 10% last night in the trade room and this morning as of this writing as markets open – its at 35/share.  That's more than 15% on a HUGE BEAT. So how in the hell does that happen you ask… and how can you trade these things when its like Alice in Wonderland. Well the answer my friends is you have to have an edge. Its not enough to read what the analysts tell you. If you follow that you will lose your shirt. The reason why StockJumpers is soooo successful is we do not listen to ANYONE… except our own AI3 predictive intelligence tools. 
And the reason why these stocks drop in face of what looks like really good news and a beat could be many "other" factors. Without getting into a lecture (its like discussing quantum mechanics) suffice it to say… its not just an edge – its an extraordinary edge. Tradind is a zero sum game, for every winner there is a loser. Which side do you want to be on.
So which brings me to my final point. It totally irks me when I get new members who join StockJumpers and havn't got a clue what they are doing and are tripping over pennies on their way to dollars and expect to win 100% of the time. Are you dumb or just used to government hand-outs. Get a life please.
OK – back to what will be the trade of the week — FITBIT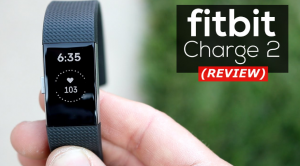 Fitbit (NYSE: FIT) is showing signs of life this week. Shares of the leading maker of fitness wristbands rose nearly 5% on Monday after the company announced a collaboration with Alphabet (NASDAQ: GOOG) (NASDAQ: GOOGL) to explore the development of consumer and enterprise health solutions. The partnership may result in breakthroughs in cloud-based health tracking, or it may prove to be another dead end in Fitbit's digital health aspirations. 
We trade these guys every quarter and have the moves dialed in most of the time. We rode them down and a few surprised quarters up. Today may be the best ride yet…. and here is why.
FITBIT Inc. (FIT) will be posting its FQ1-18 quarterly earnings results today at close. [FIT] is expected to post earnings of $-.20 per share on revenue of 246 Million.   In the last quarter, the company reported $-.02 earnings per share MISSING the analysts' consensus estimate of $.0
Last 3 Quarters:   "Jump Zone" Move:  -12.27%,  -4.48%,  15.18%
Consensus Estimates: ($NA whisper) ($-.18 estimize) ($-.20 wall street)
** much lower threshold to beat.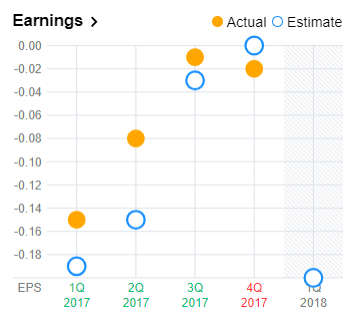 Today's trade will be glorious. But remember what happened with YUMC – don't listen to anyone but your own skilled trading heart.