China Loves American Brands Like Kentucky Fried Chicken, Pizza Hut and Taco Bell
We are trading them because of the potential Jump Zone profits – not because we like junk food. No, that stuff will kill you for sure. Yum Brands a spin off from Pepsi – spun off their China business into YUMC….. 
We had a ton of picks to trade today and some we will do this afternoon in the trade room like FIVN GILD and ULTI. We are expecting a respectible 8-10% move out of YUMC and because of the liquidity its the better of these. 
So how wil it do after the bell?  (Wall Street's bell not the "Taco Bell")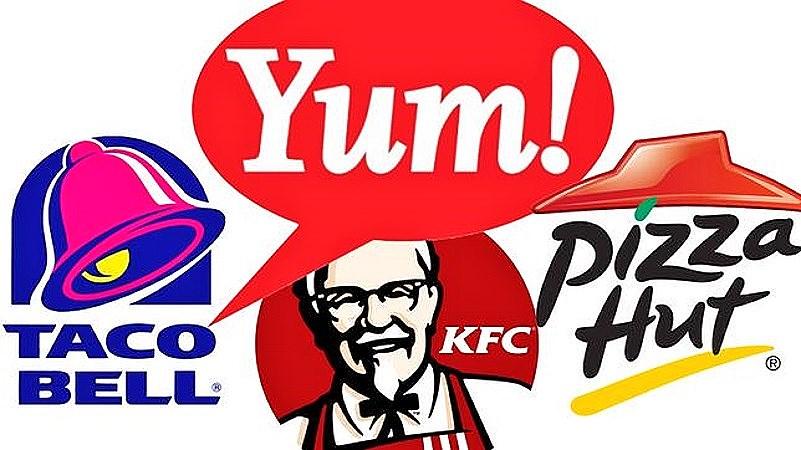 Jim Cramer worries that organized boycotts against U.S. products in China could escalate tensions in the burgeoning trade war. But seriously – does anyone ever listen to Jim Cramer. If you do – please quit StockJumpers.
Yum China Holdings Inc. (YUMC) will be posting its FQ1-18 quarterly earnings results today at close. [YUMC] is expected to post earnings of $.49 per share on revenue of 1,365 Billion.   In the last quarter, the company reported $.19 earnings per share BEATING the analysts' consensus estimate of $.17
Last 3 Quarters:   "Jump Zone" Move:  -7.51%,  2.86%,  -16.37%
Consensus Estimates: ($NA whisper) ($.47 estimize) ($.49 wall street)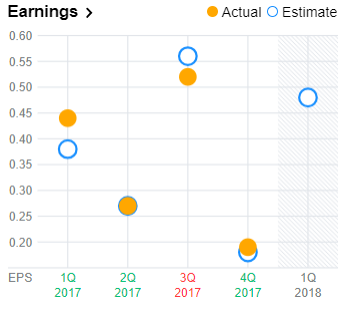 Let's trade this today. UP or DOWN – get in – get out.  See you in the trade room.